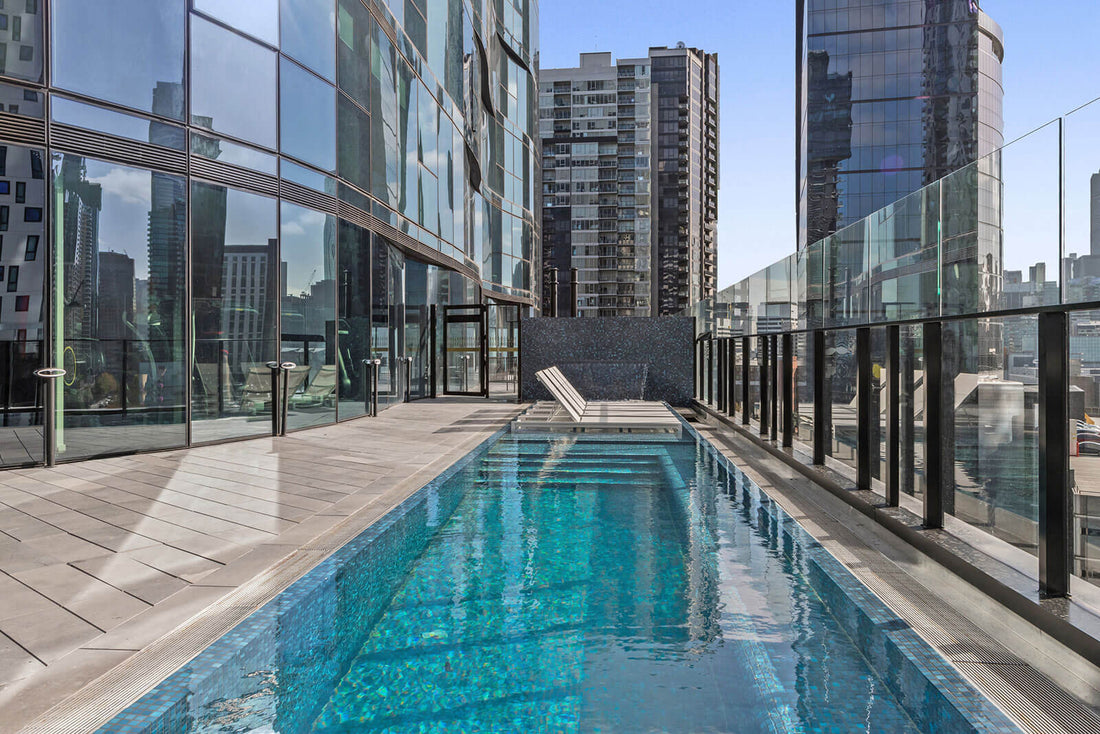 About the Project
Implementation of ACCOR Hotels Food Safety Plan for the A&L division.
About the Property
Shadow Play by Peppers is positioned within this truly romantic city, where laneway restaurants, rooftop bars, markets and boutiques are set around the Yarra River flowing through the metropolis, is nothing short of exquisite for your next urban escape. Completed by a heated pool, restaurant and bar, along with the convenience of valet parking and 24 hour reception, your desires are fulfilled.
Positioned to be one of Melbourne's top food & wine experiences, Edwin Wine Bar & Cellar will be a "must do" during your stay at Shadow Play by Peppers. Alternatively, gastronomical delights are to be found around each and every corner. A mix of cuisines from Italian, Greek and Japanese, through to organic cafes and everything in between are to be savoured in the wonderful dining precincts that Melbourne is famous for. Moonlight Cinemas, take in a dreamy sunset with a dinner cruise, or visit the Chinatown district for an authentic taste of the orient.
Your accommodation at Shadow Play by Peppers is inclusive of One and Two Bedroom Apartments with floor to ceiling windows and contemporary décor. Housed within the hotel is an enclosed garden space situated on the top floor, which features a freestanding fireplace and sublime bayside views. An exclusive rooftop entertainment area boasts two private dining rooms. Then there's the lavish guest lounge and library with adjoining patio, where you can soak in the fresh breezes and make use of the barbecue area.