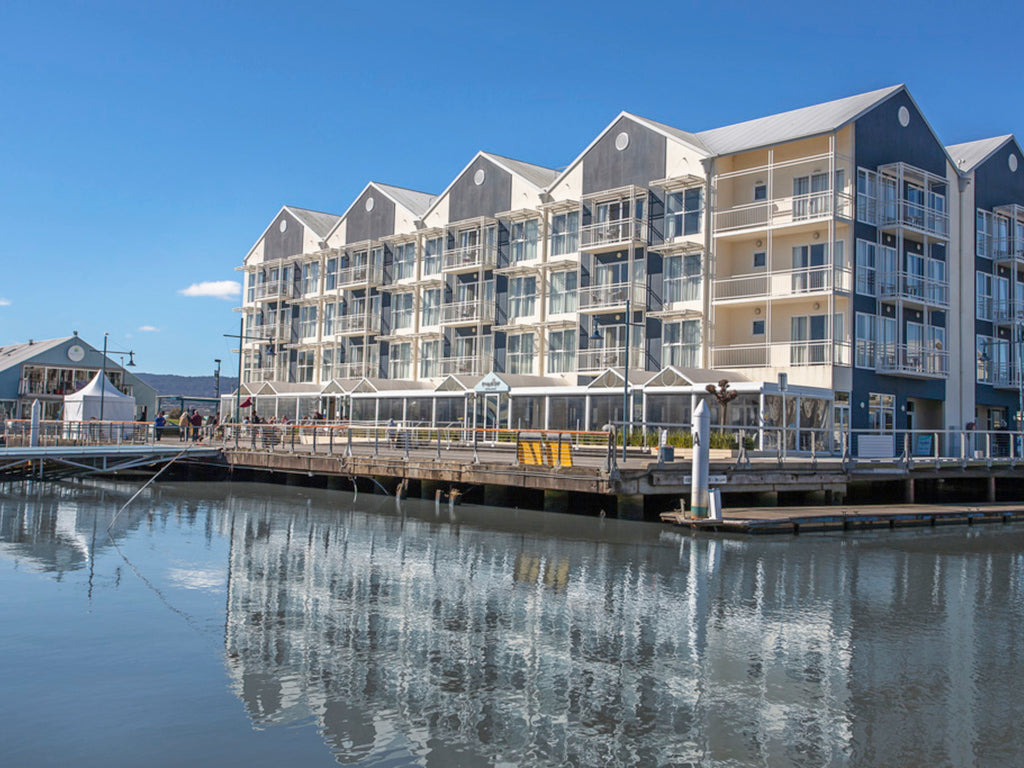 Peppers Seaport Launceston

About the Project
Implementation of ACCOR Hotels Food Safety Plan for the A&L division.
About the Property
In the lively Seaport Precinct in the heart of Launceston, where the North and South Esk Rivers meet, sits Peppers Seaport Hotel. Built on the site of an old dry dock, this stylish and contemporary Launceston accommodation is designed in the shape of a ship, giving it a distinct nautical ambience.

Your accommodation in Launceston will have spectacular views from your room and from the restaurant. You'll have the contemporary comforts of a hotel in Launceston with all the entertainments of the city at your door.

In a vibrant new district of Launceston, overlooking the wharf strip and marina, Peppers Seaport Hotel puts you right amongst the action. This deluxe Launceston accommodation is located just 5 minutes from the city centre and is a short 15-minute drive from Launceston Airport.