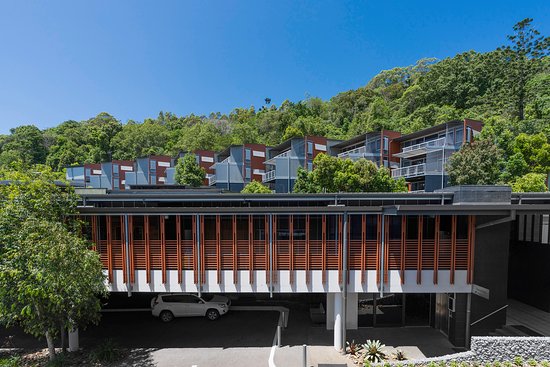 Peppers Noosa Resort and Villas About the Project
Implementation of ACCOR Hotels Food Safety Plan for the A&L division.
About the Property
Peppers Noosa Resort & Villas is nestled in the serenity of Noosa National Park. Spend your days lazing in the inviting free-form swimming pool, pamper yourself in Stephanie's Ocean Spa, or just take it easy. World class shopping and restaurants are a short 500 metre stroll away in bustling hub of Hastings Street and Laguna Beach. At this premium Noosa accommodation you'll find the ultimate in eco-conscious sustainability with solar energy and rainwater irrigation.
Designed with two unique and beautiful accommodation concepts, there is the resort, where you're located right in the heart of it all. In a beautiful, airy penthouse or apartment you will be accommodated in style. Featuring fully-equipped kitchens, a laundry room, and dining areas, you are spoiled with all the conveniences you could desire.
Aside from spacious and stylish accommodation, Peppers Noosa Resort & Villas offers WiFi access, a gymnasium and steam room, complimentary car parking and 24 hour reception. For onsite dining, View Restaurant provides a relaxing and welcoming environment.