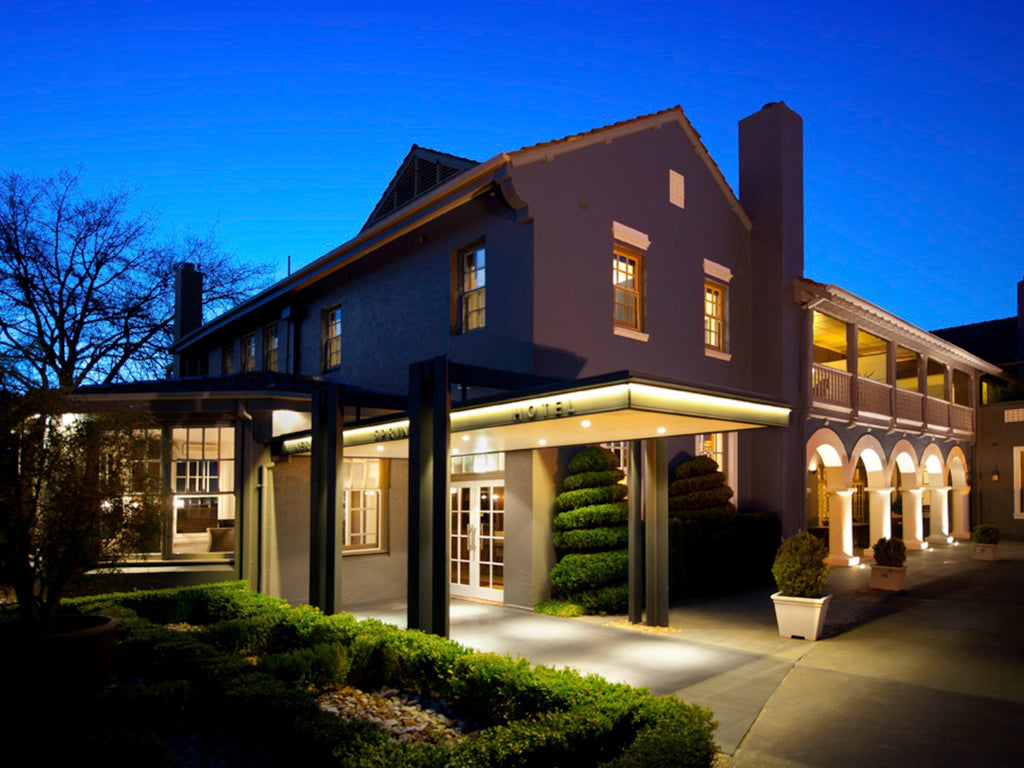 Peppers Mineral Spring Hotel

About the Project
Implementation of ACCOR Hotels Food Safety Plan for the A&L division.
About the Property
Experience Victoria's Spa Country from the comforts of an elegant 1930's Daylesford hotel, transformed into a deluxe retreat that seamlessly blends heritage architecture, contemporary interiors and the lush countryside.

Peppers Mineral Springs Hotel Hepburn takes Daylesford accommodation to another level. Experience European-like vistas, award winning dining, a multi-award winning day spa and a Tuscan inspired Villa for a continental-tinged escape, wedding or conference.

This unique accommodation in Daylesford represents simple luxury, Italian style. Situated in the heart of Victoria's Spa Country in the Daylesford and Macedon Ranges, it is an easy one-hour drive from Tullamarine Airport in Melbourne.

Whether you're looking to relax on a romantic retreat, or inspire with a unique conference destination, Peppers Mineral Springs Hotel Hepburn, Daylesford is perfectly suited to a revitalising short break.