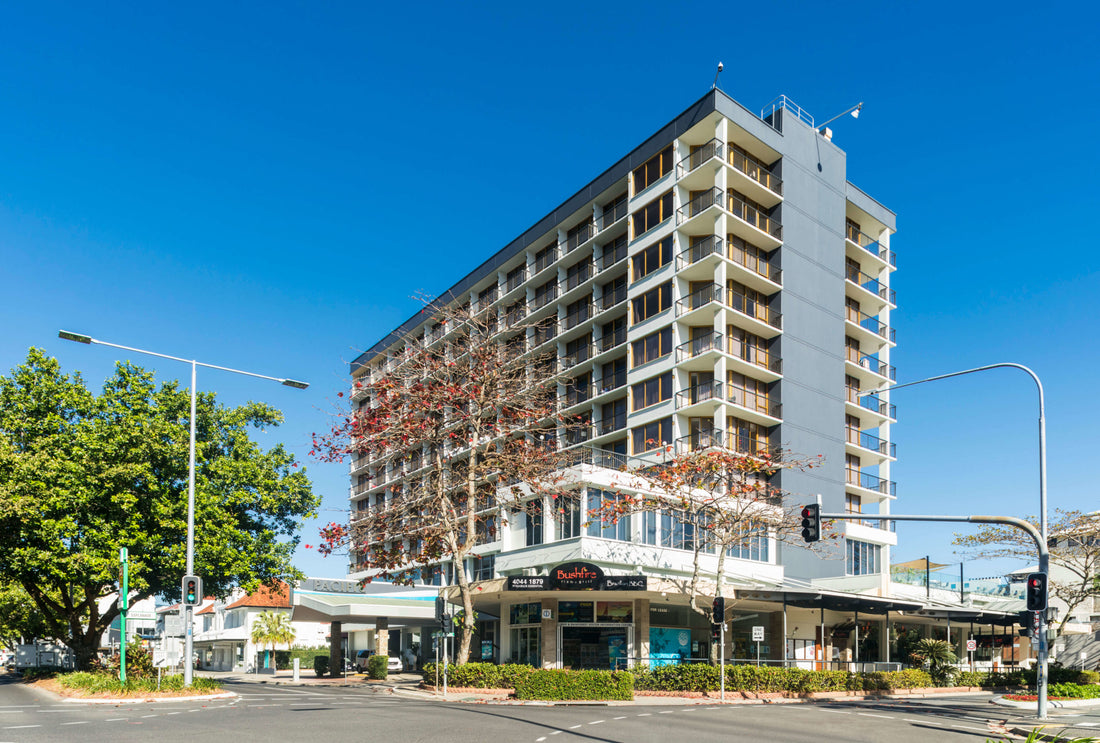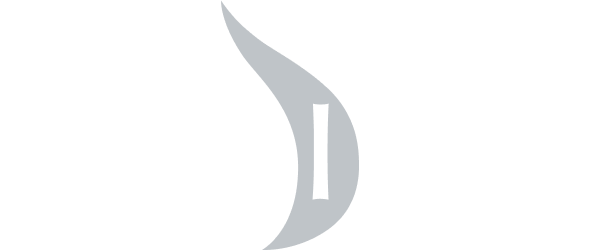 About the Project
Implementation of ACCOR Hotels Food Safety Plan.
About the Property
Located on the Cairns Esplanade overlooking Trinity Harbour, Pacific Hotel Cairns offers guests stunning views from private balconies and provides easy access to the nearby Reef Fleet Terminal, shopping precinct, casino and Esplanade Lagoon.
The Pacific Hotel can be easily reached from Cairns Airport, which is a 13-minute drive away. Once at the hotel, you can take a 2-minute walk to the Reef Fleet Terminal to depart for Great Barrier Reef or stroll to the Esplanade Lagoon, a 3-minute walk from the property. T Galleria by DFS is just a 1-minute walk from Pacific Hotel Cairns, while the Casino is a 2-minute walk away.
The modern rooms offers accommodation for all travellers which include free WiFi, a flat screen TV, work desk, en suite and 24-hour room service. Dual-key rooms are available. The 5-star Tropical Luxe Rooms offer lush furnishings, over-sized flat screen TVs, Italian ensuites with some featuring double vanities and a free-standing bath tub.
Other facilities at Pacific Hotel Cairns include the guest lounge, where you can meet friends or wait for your tour to depart and the outdoor swimming pool and proximity to waterfront boardwalks for you to enjoy. The 24-hour reception team is available to ensure your stay is a great experience.