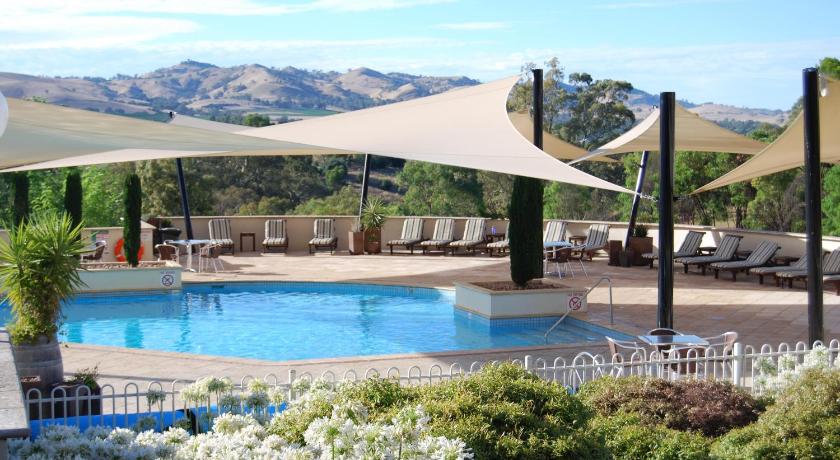 Novotel Barossa Valley Resort

About the Project
Implementation of ACCOR Hotels Food Safety Plan.
About the Property
The Novotel Barossa Valley Resort is centrally located overlooking the vines of Jacob's Creek and the Barossa Valley Ranges. With 140 accommodations rooms all featuring balconies you will be immersed in our beautiful regional setting. Adjacent to the Tanunda Pines Golf Course and near the Barossa Cycling Trail, there is plenty of outdoor activity to enjoy while in the Barossa Valley.
December 2020 marked the completion date for refurbishment of all 140 accommodation rooms at the Novotel Barossa Valley Resort. With the assistance of the Government of South Australia and the Tourism Industry Development Grant our project reached completion in time for the holiday season on the 8th December 2020. The fresh and modern designs capture the essences of the Barossa as colours bounce off the bespoke art panels framing each king bed.