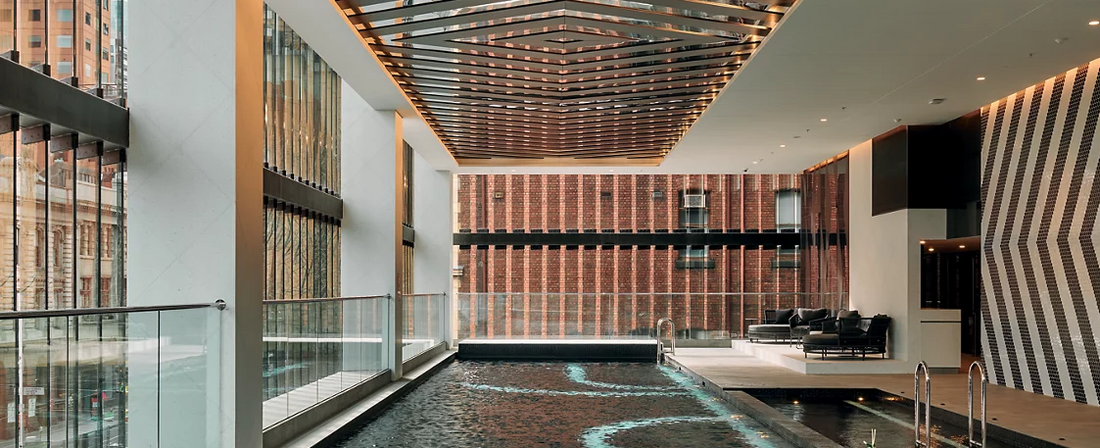 About the Project
Implementation of ACCOR Hotels Food Safety Plan.
About the Property
Mövenpick Hotel Melbourne on Spencer is the Accor's 2nd Mövenpick hotel in Australia. Forming the 'podium' of Melbourne's iconic Premier Tower, hotel's 172 luxury hotel rooms and suites cover floors 1 to 6. The 5-star Mövenpick Hotel Melbourne on Spencer delivers a hotel experience that blurs the lines between art and design to create unforgettable moments.
An ode to Melbourne's vibrant arts scene, our 5 star hotel showcases a collection of works from Melbourne's best photographers including Steve Scalone and Sean Mcdonald alongside world class dining experiences and Mövenpick's famous daily 'Chocolate Hour'.