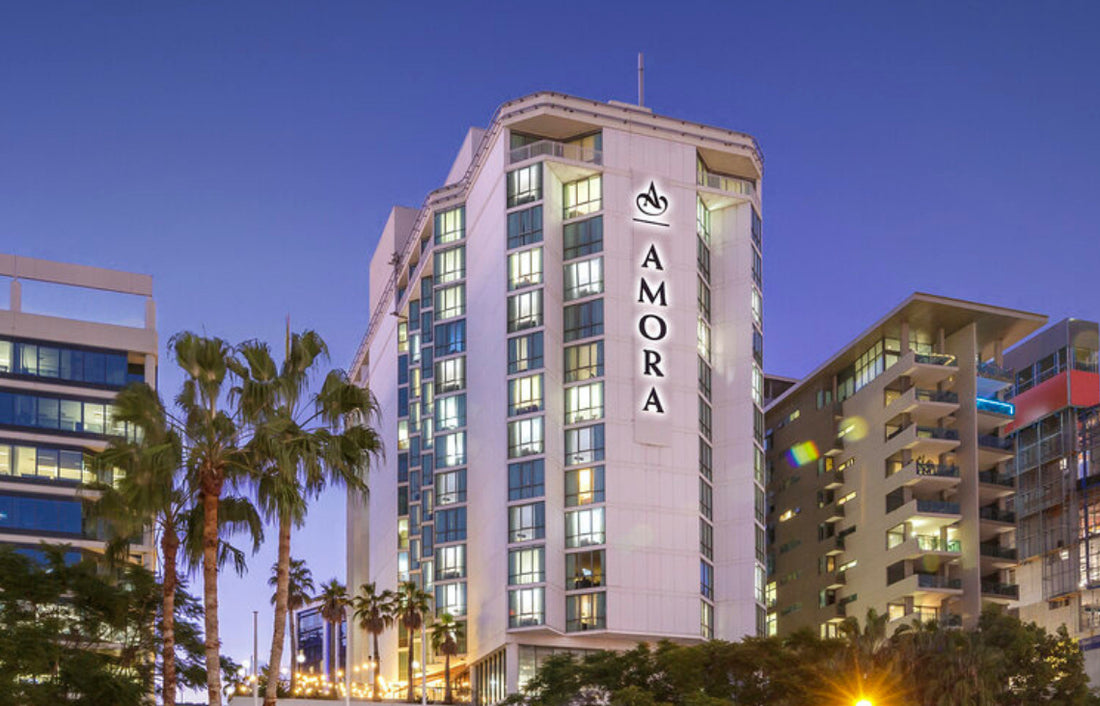 About the Project
Since April 2021, when this hotel was known as Novotel, the Monitoring Food Safety Program (FSP) has been rolled out and actively managed by our in-house MFC Food Safety Hub. Records are maintained accordingly.
About The Property
Located in the hub of bustling cities, our hotels in Australia and Thailand provide so much more than a great nights sleep. Wine, dine, relax, meet, explore or play… it's up to you.
The Amora Group owns and operates a range of high quality hotel properties in Australia and Thailand, with a focus on Business Class accommodation and superior service. The location of our properties is ideal for both business and leisure.